WHAT IS i-CONNECT?
i-Connect at Connect Church is a new way of bringing the church to you. It is an interactive, online experience where you can watch and interact online together under one "roof". You get to experience worship, the teaching of the Word of God, prayer, and interactive chat throughout the services. There will be Bible Study groups during the week, individual prayer and much more.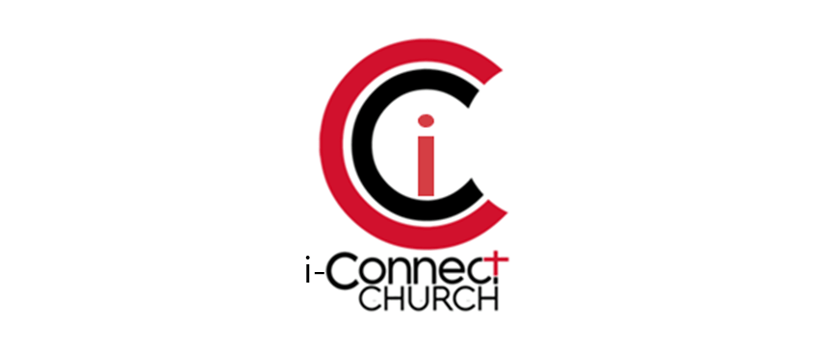 Mark Bailey
Bishop Mark's ministry is based on Isaiah 58:12 and Isaiah Chapter 61. God has called him to be the rebuilder of the walls and repairer of the breach, to help reconcile those away, back to God. His ministry is a down to earth, "rubber meets the road" approach. He loves people and especially feels burdened for families and their children. He founded Carpenter's House Ministry over 20 years and has recently transitioned Carpenter's House to a new name Connect Church.
David and Sonyalee are the online Pastors for i-Connect at Connect Church. They are dedicated to engaging all those who are connected to Connect Church online, in true Connect Church manner. Welcoming and serving each viewer with the love and compassion of Christ while discipling him /her. David and Sonyalee's desire to do their part in fulfilling the commission of Matthew 28: 19 "Therefore go and make disciples of all nations" locally and worldwide.
David and Sonyalee Adams